Wednesday 2 d'octubre, from the 11 hours, we will turn the venue into a musical jungle. Yes, Yes: Joan Pinós and the Beasts will take us to a jungle where children can discover many things, between them, el jazz.
Joan Pinós and the Beasts, a group with a long history of jazz for children and not so children, presents us with a family concert with participatory songs to sing, to play instruments with the group and to dance dances while doing the animal.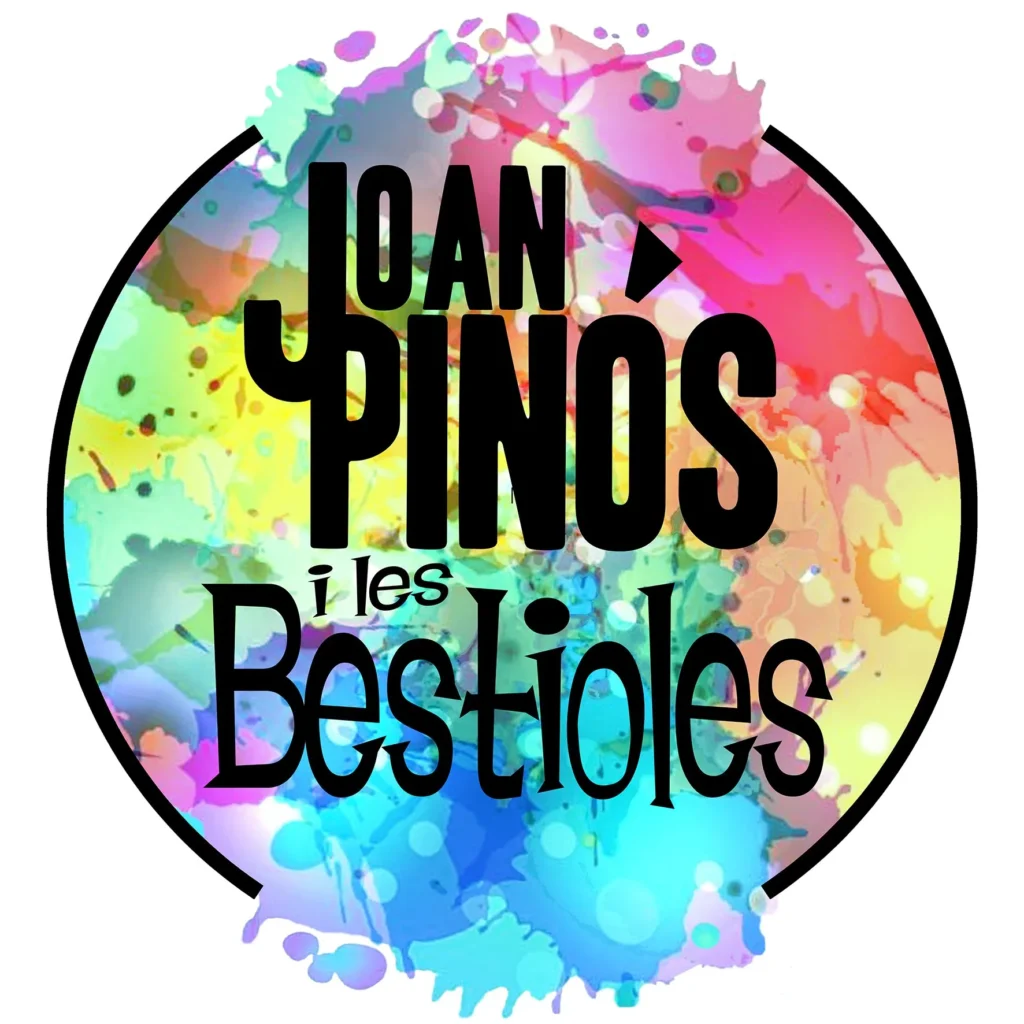 Exploring the jungle will make us discover lively creatures with very different rhythms ranging from Catalan rumba to New Orleans jazz.
They form the group: Joan Pinós (banjo, guitar, accordion, voice), Roger Pascual (saxo i clarinet), Patricia Perez (tuba), Michael (washboard) and Bernard (trombone). If the names ring a bell, click here.
The price is 5 euros for everyone, large and small, partners or not.