The Catalan Centre Luxembourg instituted the Literary Café: to host a book club, once every six weeks (more or less), some friends of books.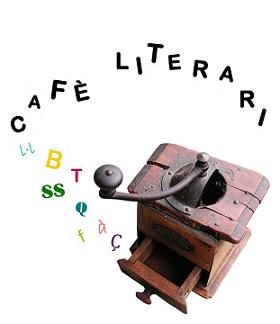 The idea is that, In this quiet and cozy corner that offers the library Center, speak so relaxed and relaxed, savoring a good coffee (or infusion), books and literature.
If you want to join it or propose a reading, join the next meeting. Ens reunirem al local del CCL (88, Rue de la Semois; Luxembourg Ville) on dates here and announce our social networks.
The next meeting will be virtual due to health restrictions and in collaboration with friends of the Casal Català in Brussels. We will comment Living dangerously by Gemma Pasqual, who will also take part in the conversation.
Take note of the following meetings and books that correspond:
| | |
| --- | --- |
| 28 May 2021 | Living dangerously by Gemma Pasqual |
| Date to be confirmed | On land unclean Melcior Comes |
Here you can find the catalog of books borrowed from CCL: