Wednesday 5 de maig mirarem de tenir una idea de com ha afectat l'aturada general als músics, cantants i artistes catalans. Ho farem mitjançant una conversa virtual amb Joan Dausà, actor i cantautor, at 18 hores a través de l'aplicació Zoom.
El local del Centre Català mai mai ha estat tan ple com pel concert de Joan Dausà el 3 February 2017. Aquesta vegada ens ha dit «Truca'm» i ho haurem de fer, tot i que sabem perfectament on serà demà. Si bé Dausà canta que caure no feia mal, potser aquesta caiguda generalitzada de l'activitat sí que n'ha fet. Li podrem demanar si tot anirà bé, si vol que aquesta situació no s'acabi mai O, on the contrary, sortir-ne serà la gran eufòria.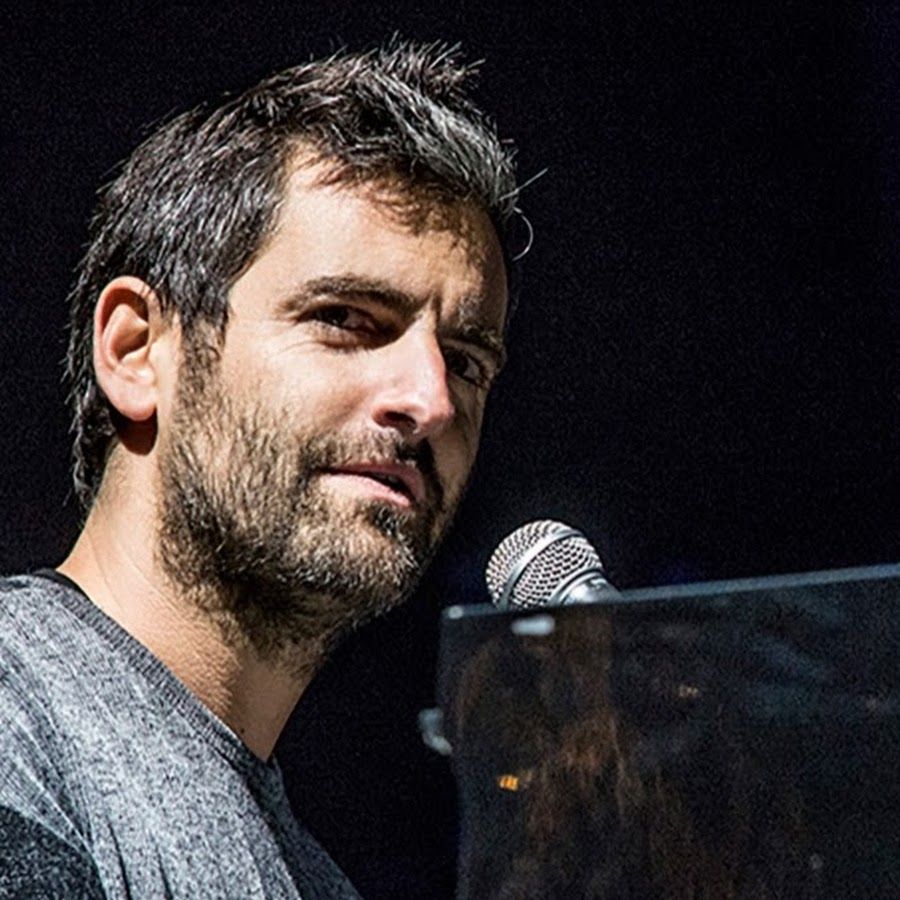 El que no farem és demanar-li que toqui des de la dutxa…
Actor i músic, el seu primer disc Jo mai mai va sumar més de 80 concerts i va culminar en un Palau de la Música amb entrades exhaurides. A més d'un Premi Gaudí a la millor música original per la BSO de Barcelona, Summer Night, on també feia un paper. Després va venir la gira del seu segon disc On seràs demà? (70 concerts, including a full packed Lyceum) and Enderrock Award for best song of the author 2014 the song that gave title track.
December 2015, Dausà closed an incredible and unforgettable stage, amb dos Palaus de la Música consecutius i de nou amb les entrades exhaurides.
El seu darrer disc Ara som gegants (2018) ha estat tot un èxit. Molt abans de la quarentena generalitzada es va aturar per preparar un nou disc, que es publicarà l'any que ve.