Torna el Spring of Poets, aquest cop a la primavera (després de dues edicions de tardor) i amb Joan-Elies Adell com a poeta convidat.
Aquesta vegada, la situació pandèmica no impedirà que el Printemps des Poètes se celebri a l'estació que li dona nom. Seguint la tradició, els actes es repartiran en tres dies i tres escenaris: divendres a Neimënster, dissabte a la galeria Schlassgoart d'Esch-sur-Alzette i diumenge a la galeria Simoncini. La novetat és que Esch acull la gran nit de la poesia de dissabte al vespre perquè el Printemps és enguany un acte més de la capitalitat cultural d'Esch-sur-Alzette.
Aquí podeu consultar el programa complet del Printemps.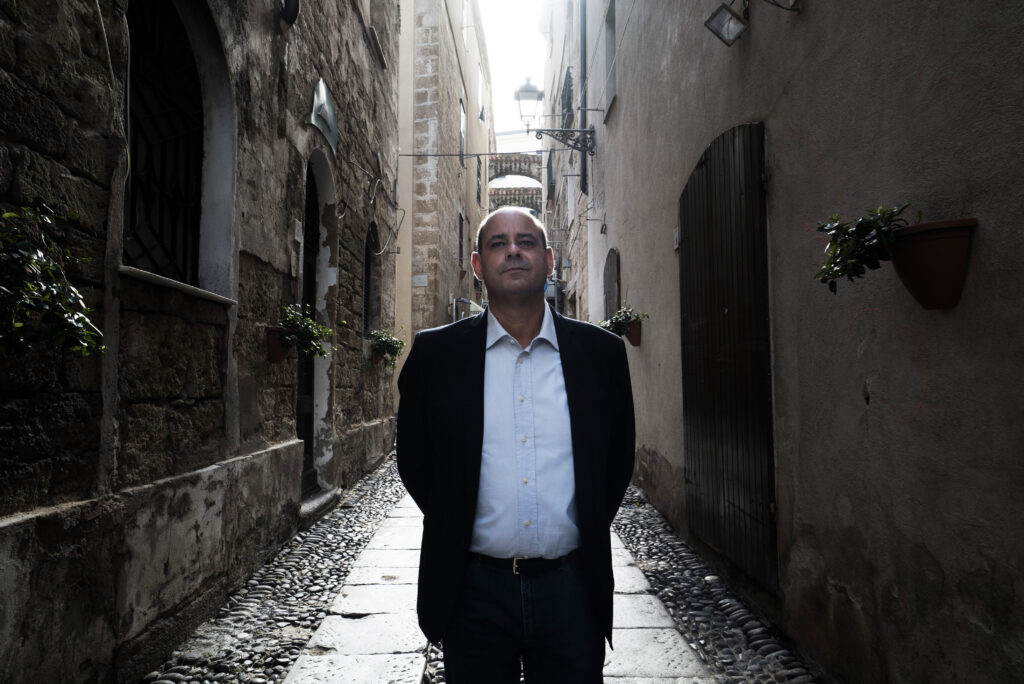 El poeta
Joan-Elies Adell, poeta i assagista, és de Vinaròs (1968). Autor dels llibres de poemes La matèria del temps (1994), Oceà immòbil (1995), A curt termini (1997), Un mateix cel (2000), Encara una olor (2003), La degradació natural dels objectes (2004), Pistes falses (2006), Si no et tinc (2013), Escandall (2014) and Res no és personal (2018).
On the other band, ha curat l'antologia La Tercera Illa. Poesia catalana de l'Alguer (1945-2013) i ha traduït els llibres de poemes Tema de l'adéu and Encontres i paranys del poeta milanès Milo De Angelis. Besides, ha publicat el llibre Guia sentimental de l'Alguer (2016).
Entre d'altres, ha guanyat els premis de poesia Alfons el Magnànim de València, la Flor Natural dels Jocs Florals de Barcelona, el Parc Taulí de Sabadell, així com el premi de la crítica dels escriptors valencians. La seva obra està traduïda a diversos idiomes i ha estat inclosa en diverses antologies.
Ha estat professor de Teoria de la Literatura i Literatura Comparada a la Universitat Oberta de Catalunya i professor visitant a la Universitat de North Carolina a Charlotte. Va dirigir la delegació del Govern de la Generalitat de Catalunya a l'Alguer (2009-2017) i la Institució de les Lletres Catalanes (2018-2019). Actualment viu a l'Alguer (Sardenya).