Wednesday 10 May, at 18 hours, we will meet at Zoom to hold a conversation with film critic Quim Casas. We all know that the world of culture is one of the hardest hit by the crisis. Yes Tuesday, with Joan Dausà, we talked about the music industry, on Sunday we will see the cinema. Must say, in addition, that the Catalan film industry was not living its best economic moment, as stated by numerous actors and directors during the presentation of the Gaudí Awards, before this crisis.
Per tant, talk to someone who knows very well the Spanish and Catalan cinema. He will draw a picture, as accurate as possible, of the situation of the film industry in Catalonia before and after COVID-19.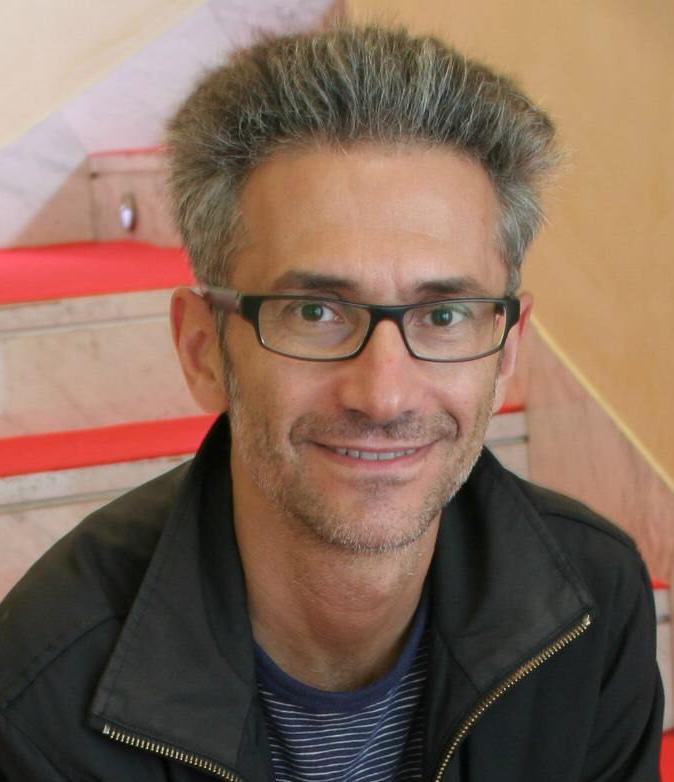 Quim Casas Moliner is a film critic for El Periódico de Catalunya, Member of the Selection Committee of the San Sebastián Film Festival and professor of audiovisual communication at Pompeu Fabra University and the ESCAC (School of Cinema and Audiovisuals of Catalonia). He teaches annual courses at the Girona Film Museum and at the Chair of Cinema at the University of Valladolid. He is also a member of the editorial board of the magazine Directed by and collaborator of Rockdelux, Sensacine and La Llança. He is the author or coordinator of books dedicated to John Ford, Fritz Lang, Sam Fuller, Jim Jarmusch, Abel Ferrara, Philippe Garrel, Terence Davies, Clint Eastwood, John Carpenter, David Lynch, David Cronenberg, Georges Francis, Jacques Becker i Joseph Losey, among others. His latest book is about TV series Life goes in series. De Star Trek a Mad Men.