L'Esplai del CCL segueix connectant-se a través d'internet, aquest cop amb el conte El vol de la bruixa Lola i un taller sorpresa.
Us esperem aquest dissabte 13 de juny a les 17.00h via Zoom.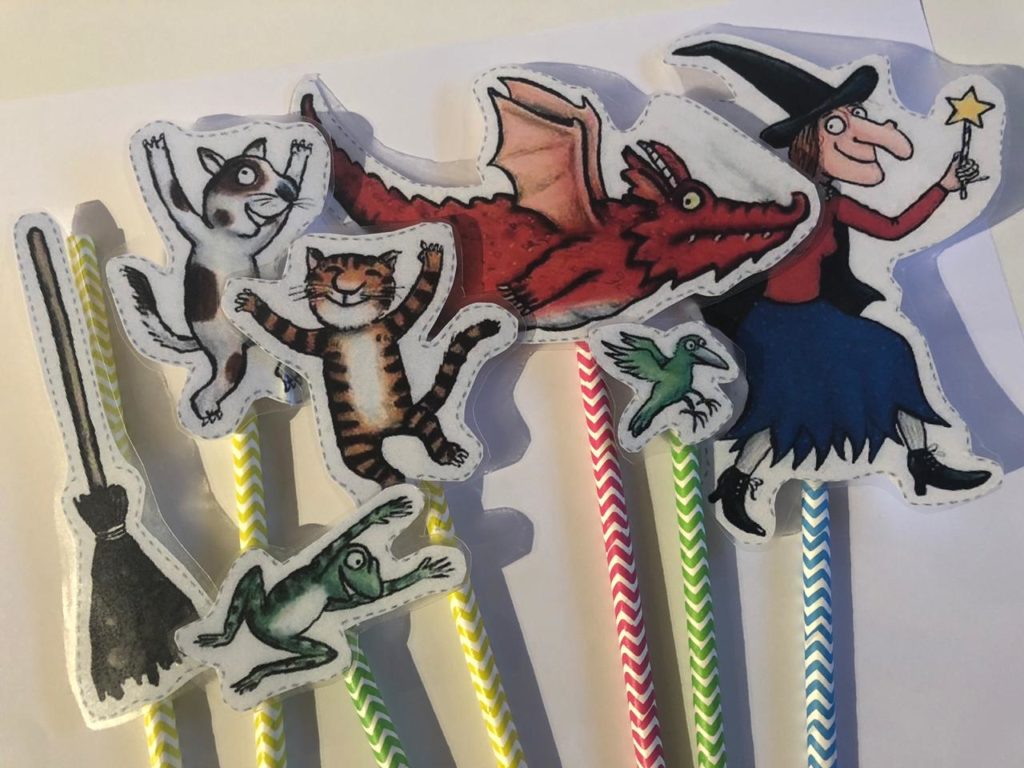 Si voleu participar-hi us agrairíem que preparéssiu aquest material:
Pel conte:
– 10 grans de cafè (si no en teniu també serveix cafè en pols i una cullera de cafè)
– una mica de sucre
– 20 cigrons crus o uns altres llegums dins d'un pot de vidre o d'un bol
– un grapat de macarrons (que puguem passar-hi un fil) per dins
– una olla de cuina
– un tros de fil (per poder posar al coll)

Pel taller:
– 2 gots (millor de plàstic o cartró perquè s'embrutaran una mica)
– 1 got amb aigua calenta
– 1 bol
– sabó o gel de dutxa
– pega líquida
– purpurina
Si no esteu inscrits a l'Esplai, confirmeu-nos també la vostra participació en aquesta activitat infantil des de casa enviant un mail aour usual address. Enter 'CCL Reclass' in the subject i, in the text of the mail, please also mention the age of the children.