Wednesday 18 from May to six in the afternoon we invite you to a conversation on agriculture and the Catalan agri-food sector with Alba Balcells, head of the Office of Institutional Relations of the Department of Agriculture, Livestock, Fisheries and Food of the Generalitat de Catalunya. Once again, will be a talk inscribed in the cycle to analyze the consequences of the virus and the measures to deal with it. For this reason, will have as its title:
The Catalan agri-food sector: effects of COVID-19
With we've been watching, the coronavirus crisis has affected all sectors of the economy and society. One of the most affected is, Yet, a service that is considered essential: agri-food. We'll talk about it, via Zoom, with a senior position in the Department of Agriculture. Balcells will provide us with first-hand information on how the sector is doing and what is being done by the administration to help it.. with ever, a discussion will complete the presentation to try to clarify any doubts we may have.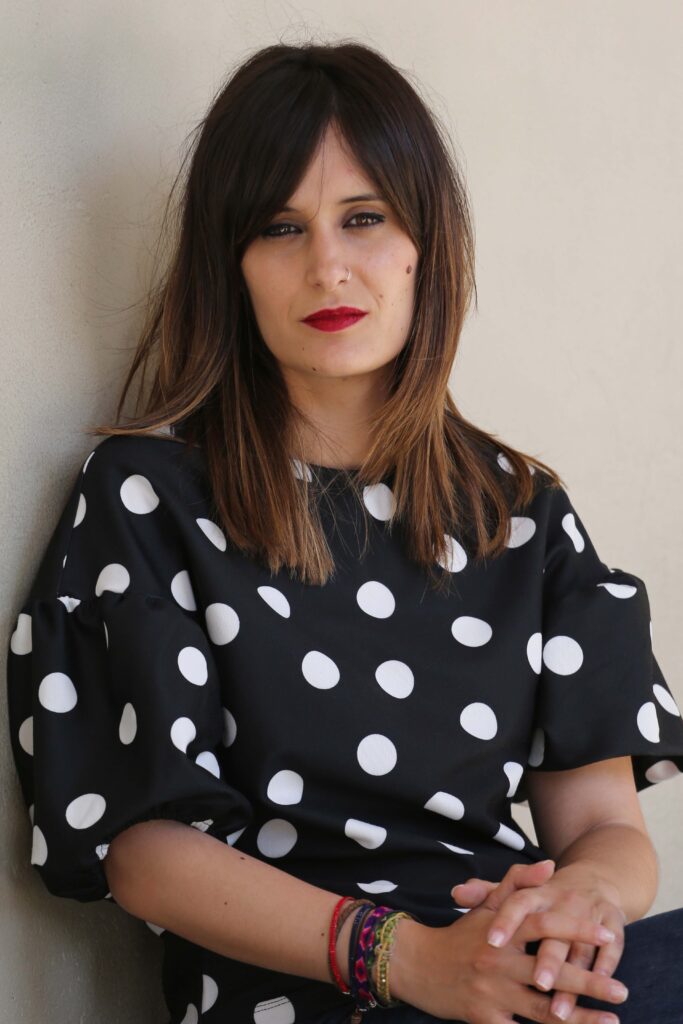 If you want to participate, write to us at our contact address and we will send you the link and password.
Alba Balcells (Linyola, 1986) She has a degree in Political Science and Administration from Pompeu Fabra University and a master's degree in local politics and participation.. His life is divided between politics and teaching (as a high school teacher). She previously worked in the Parliament of Catalonia as an adviser on agricultural issues. He is currently the Head of the Institutional Relations Office of the Department of Agriculture, Livestock, Fishing and Food. It should also be mentioned that he is a member of the College of Doctors and Graduates in Philosophy and Letters of Catalonia, and member of the Catalan Association of Sommeliers.