Wednesday 21, a les sis de la tarda, us convoquem a una xerrada virtual amb el filòleg i escriptor Pau Vidal per parlar de la interacció entre el coronavirus i la llengua catalana. La xerrada serà virtual, gràcies a l'aplicació Zoom, i porta per títol
Llenguatge virulent

:

encomanes o contagies

?

El poble català està inquiet: com hem de tractar l'enemic, de senyor o de senyora? És mascle (EL Covid) o femella (LA Covid)? Perquè la llibertat de moviments o la feina no són les úniques víctimes d'aquesta passa. La llengua també n'està patint: neologismes, invencions, acudits sense gràcia, vacil·lacions, pronúncies canòniques o extraviades… Si els testos s'assemblen a les olles, a què s'assemblen els tests? És millor teletreballar o fer telepènquing? I sobretot, si el dolent d'aquesta pel·lícula no és un bitxo… què és, exactament? Una guia ràpida per sortir (quasi) indemnes de la violència de la pandèmia. O era virulència?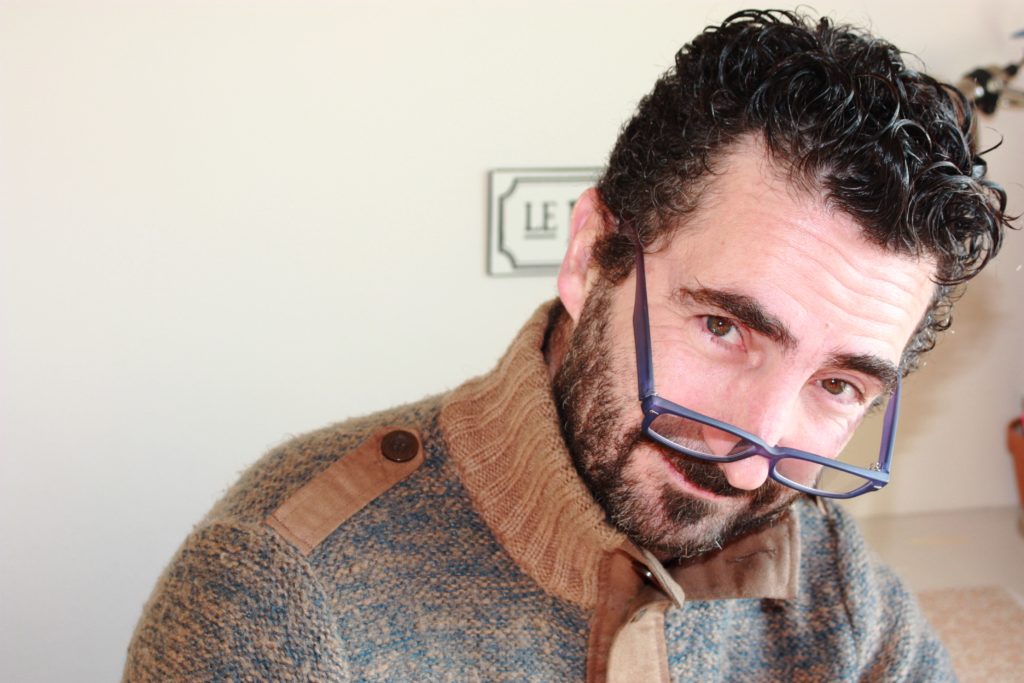 This way, haurem tractat tres aspectes del coronavirus… If you want to participate, write to our contact address i us enviarem l'enllaç per unir-vos a la trobada virtual.
Pau Vidal Gavilán (Barcelona, 1967) és traductor, writer, crucigramista, filòleg, columnista i, above all, un enamorat de la llengua catalana. Llicenciat en Filologia Catalana per la Universitat de Barcelona, ha publicat un bon nombre de llibres, tant de narrativa com de divulgació en la seva especialitat. Va debutar amb la novel·la Homeless (2003), guanyadora del premi Documenta, i la darrera obra publicada és Corregir mata. Com a traductor, destaquen les seves traduccions de l'italià: Andrea Camilleri, Erri de Luca, Gianni Rodari, Antonio Tabucchi, Roberto Saviano i, recentment, tot un clàssic com Il Gattopardo. Publica un article cada divendres a Vilaweb i escriu els mots encreuats de l'edició catalana de The country i del digital El Nacional. A televisió se'l pot veure al programa El llenguado de TV3.